The sizzling dance performance of actress Tamannaah to the song "Kaavaala" from Rajinikanth's Jailer has created a stir among celebrities and fans.
From movie actresses to Bigg Boss stars, everyone is grooving to the beats of the song and sharing their dance reels on Instagram.
Joining the trend, Bigg Boss contestant Dhanalakshmi has also showcased her moves in a recent dance video.
While the song "Kaavaala" is gaining popularity, it is facing tough competition from the recently released Leo's song "Naa Ready".
Although some netizens criticized the song for its Telugu dominance, Tamannaah's mesmerizing performance and her waistline have become the talk of the town.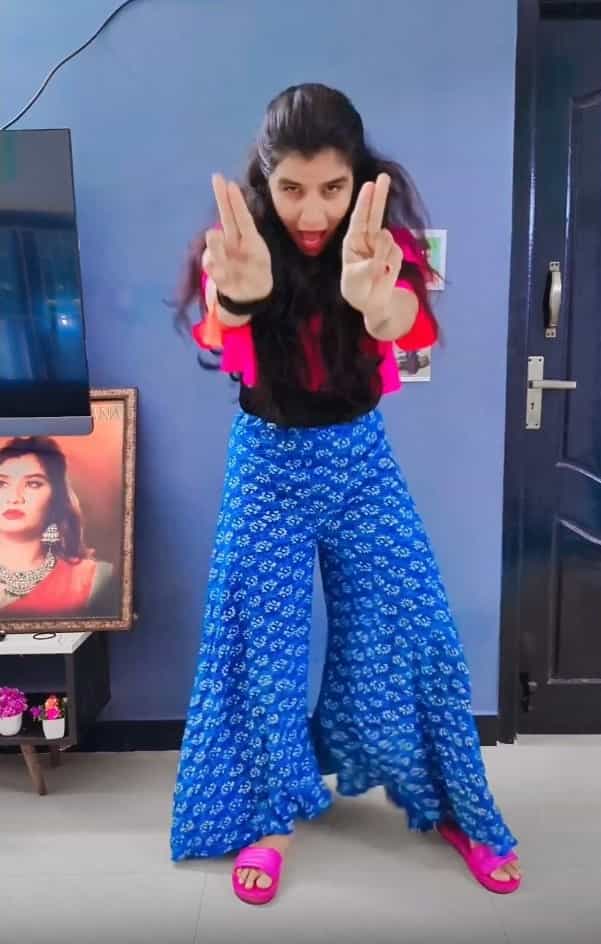 With numerous Instagram reels being created to the song, "Kavala" is now the most popular choice, surpassing Leo's "Naa Ready". It is expected to garner huge views on YouTube as well.
Amidst the dance frenzy, Bigg Boss Dhanalakshmi's reel video has caught the attention of fans. However, opinions are divided, with some expressing admiration while others find it distasteful.
Dhanalakshmi's fans are showing their support by liking and hearting her reels, as the "Super Akka" joins the trending craze.