Renowned actress Kriti Kharbanda, known for her roles in films like GV Prakash's Tamil movie "Bruce Lee," has recently exposed a disturbing incident involving a hidden camera in her hotel room.
Having made her debut as a heroine in the 2009 Telugu film "Boni," Kriti gradually ventured into Kannada, Telugu, Tamil, and Hindi films, gaining recognition for her versatile acting.
The Troubling Encounter: During a recent interview, Kriti Kharbanda candidly shared an unsettling experience that transpired while she was filming in Bangalore.
Hidden Camera in Hotel Room: Often, actresses who travel extensively for movie shoots find accommodation in hotels. Despite the heightened security measures in luxury establishments, instances of hidden cameras capturing compromising videos of actresses in their private moments have been reported.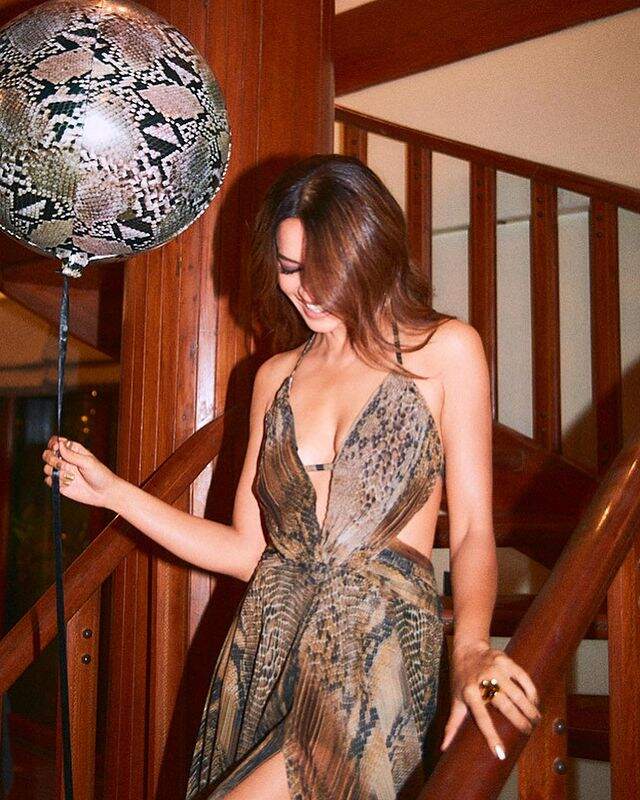 Kriti Kharbanda recounted that she was subjected to such an unfortunate incident while staying in a hotel during the shooting of a Kannada film in Bengaluru.
A Disturbing Discovery: Kriti revealed that she and her assistant conscientiously inspect hotel rooms upon check-in, looking for hidden cameras and any suspicious objects.
In this case, upon entering the room, they discovered a hidden camera cleverly concealed beneath the set-top box. Thankfully, as no compromising footage had been leaked, they promptly checked out of the hotel and relocated to a different establishment.