Ray Stevenson is a highly talented actor who has made significant contributions to the world of cinema. With his compelling performances and versatility, Stevenson has garnered a devoted fan base and critical acclaim. In this article, we will discuss the top 10 best movies of Ray Stevenson, exploring his remarkable career and the films that have showcased his exceptional acting prowess.
Who is Ray Stevenson?
Before we dive into the list of his best movies, let's take a moment to familiarize ourselves with Ray Stevenson. He was born on May 25, 1964, in Lisburn, Northern Ireland. Stevenson embarked on his acting journey with theater productions before making a name for himself on the silver screen. His commanding presence, captivating voice, and ability to portray a wide range of characters have earned him a reputation as one of the most talented actors in the industry.
The Impact of Ray Stevenson's Career
Ray Stevenson's career spans over several decades, and he has left an indelible mark on the film industry. From his breakout role in "King Arthur" to his memorable portrayal of the iconic character Frank Castle in "Punisher: War Zone," Stevenson has consistently delivered compelling performances that have captivated audiences worldwide. His commitment to his craft and his ability to bring depth to his characters have solidified his status as a highly respected actor.
Top 10 Best Movies of Ray Stevenson
Now, let's delve into the top 10 movies & Tv Series of Ray Stevenson that showcase his talent and versatility. These films have not only allowed Stevenson to display his acting range but have also left a lasting impact on viewers.
1. Rome (2005-2007)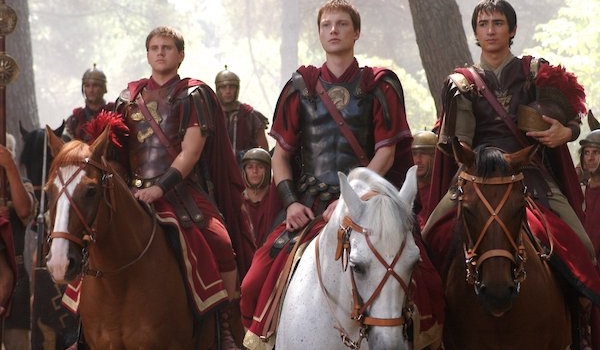 As a breakthrough role for Ray Stevenson, "Rome" showcased his remarkable talent and versatility. However, in this critically acclaimed historical drama series, Stevenson portrayed the character of Titus Pullo, a Roman soldier with a rough exterior and a heart of gold. Stevenson's portrayal of Pullo captured the complexity of the character, blending strength, loyalty, and vulnerability. Through Stevenson's compelling performance, Pullo became a fan-favorite, leaving an indelible mark on the show's narrative.
2. Punisher: War Zone (2008)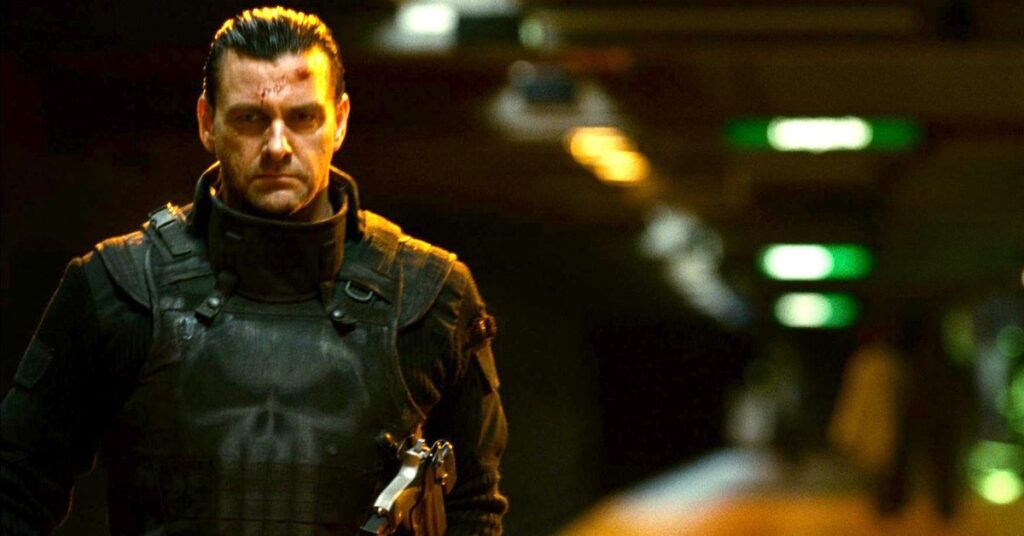 In the action-packed film "Punisher: War Zone," Ray Stevenson stepped into the shoes of the iconic Marvel Comics character, Frank Castle, also known as The Punisher. Stevenson's portrayal of this ruthless vigilante was captivating, showcasing his ability to embody a character driven by vengeance and unwavering determination. On the other hand, Stevenson's performance, characterized by brooding intensity and physicality, brought a new dimension to the role, making "Punisher: War Zone" a standout entry in the Punisher franchise.
3. Thor (2011)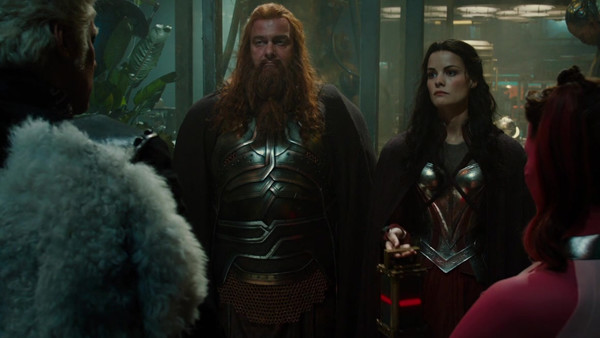 Transitioning into the realm of superhero films, Ray Stevenson took on the role of Volstagg, one of the Warriors Three, in the Marvel Cinematic Universe's "Thor." With his commanding presence and charismatic demeanor, Stevenson added depth and humor to the character. As a stout and fearless Asgardian warrior, Stevenson's Volstagg provided both comic relief and unwavering loyalty to Thor, contributing to the film's dynamic ensemble.
4. The Book of Eli (2010)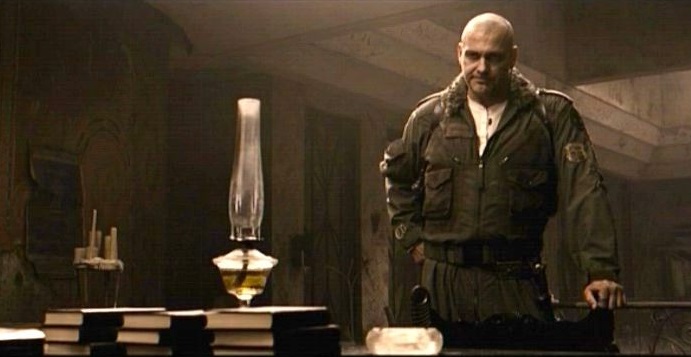 In the post-apocalyptic action film "The Book of Eli," Ray Stevenson assumed a supporting role as Redridge, a menacing enforcer working for the antagonist. Stevenson's performance exuded a quiet intensity, effectively conveying Redridge's ruthless nature and the aura of danger that surrounded him. Through subtle nuances and calculated restraint, Stevenson's portrayal added complexity to the film's morally ambiguous landscape.
5. King Arthur (2004)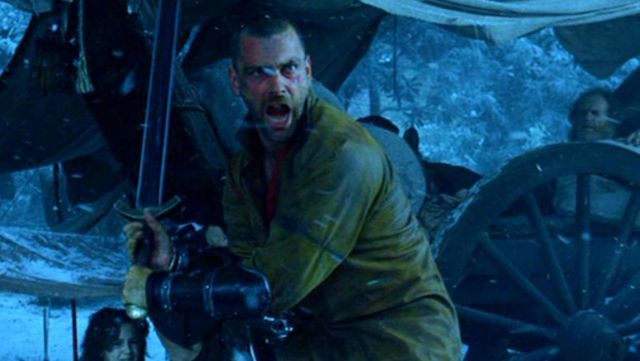 Transitioning into the realm of Arthurian legend, Ray Stevenson portrayed Dagonet, one of King Arthur's loyal knights, in the film "King Arthur." On the other hand, Stevenson's portrayal of Dagonet showcased his combat skills and brought a sense of honor and steadfastness to the character. Despite being overshadowed by other knights, Stevenson's performance stood out, depicting Dagonet's unwavering commitment to his comrades and King Arthur's cause.
6. Kill the Irishman (2011)
Based on a true story, "Kill the Irishman" saw Ray Stevenson in the lead role as Danny Greene, an Irish-American mobster. Stevenson's performance showcased his versatility as he delved into the complex psyche of Greene, a charismatic figure immersed in the violent world of organized crime. Through Stevenson's portrayal, Greene's determination, resilience, and eventual downfall were brought to life with gripping authenticity.
7. The Other Guys (2010)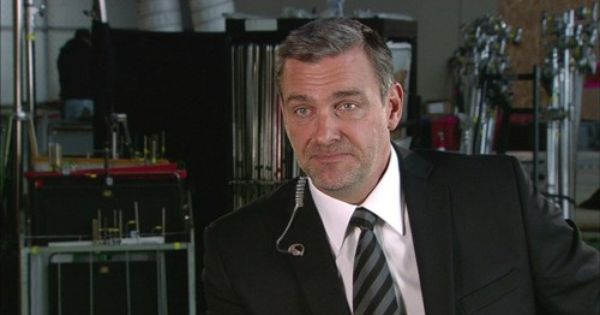 In the action-comedy film "The Other Guys," Ray Stevenson assumed a supporting role as Roger Wesley, a wealthy and corrupt businessman. Stevenson's performance, characterized by his natural comedic timing, complemented the film's hilarious dynamic between the lead characters played by Will Ferrell and Mark Wahlberg. With his suave yet deceitful persona, Stevenson brought a touch of charm and mischief to the screen.
8. Big Game (2014)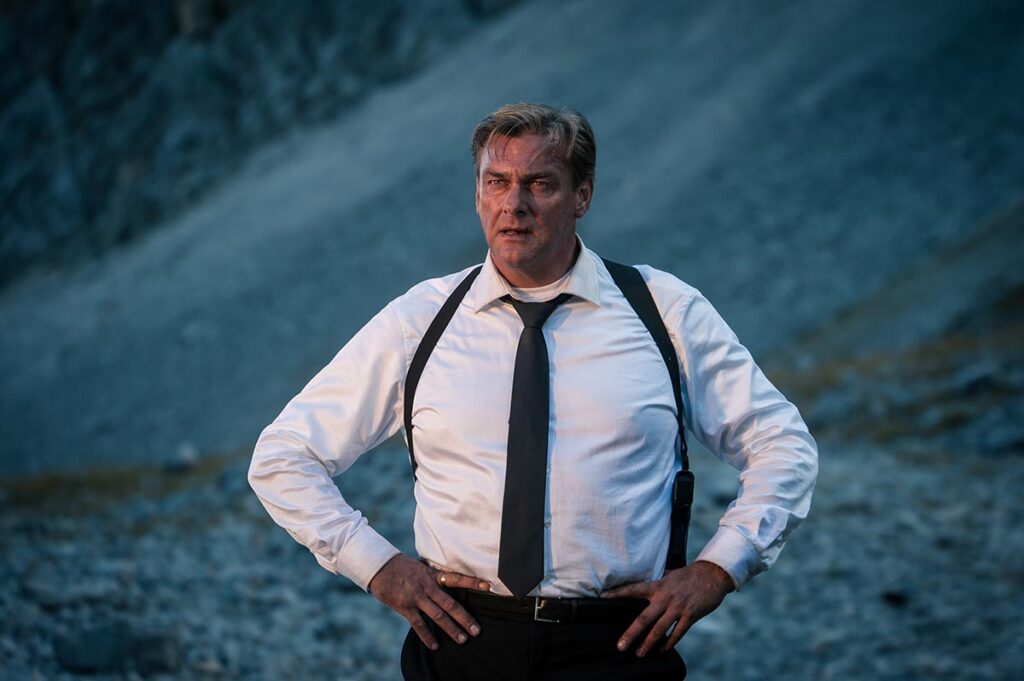 In the action-adventure film "Big Game," Ray Stevenson portrayed the President of the United States. Stevenson's performance in this high-stakes narrative added gravitas to the role, emphasizing the President's determination and leadership qualities. However, through his portrayal, Stevenson conveyed the President's unwavering resolve in the face of danger, solidifying his character's significance within the film's thrilling storyline.
9. Green Street Hooligans (2005)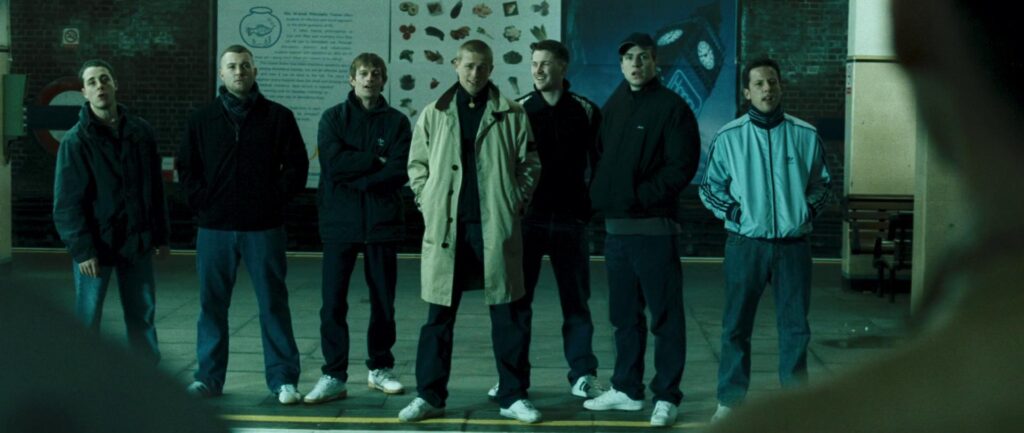 Ray Stevenson's involvement in "Green Street Hooligans" brought depth to the character of Steve Dunham, the leader of a football hooligan gang. Stevenson's performance delved into the gritty world of football violence, capturing Steve's intensity and conflicted nature. With his commanding presence and physicality, Stevenson portrayed Steve as a charismatic and formidable figure, adding an extra layer of authenticity to the film's portrayal of the underground subculture.
10. The Three Musketeers (2011)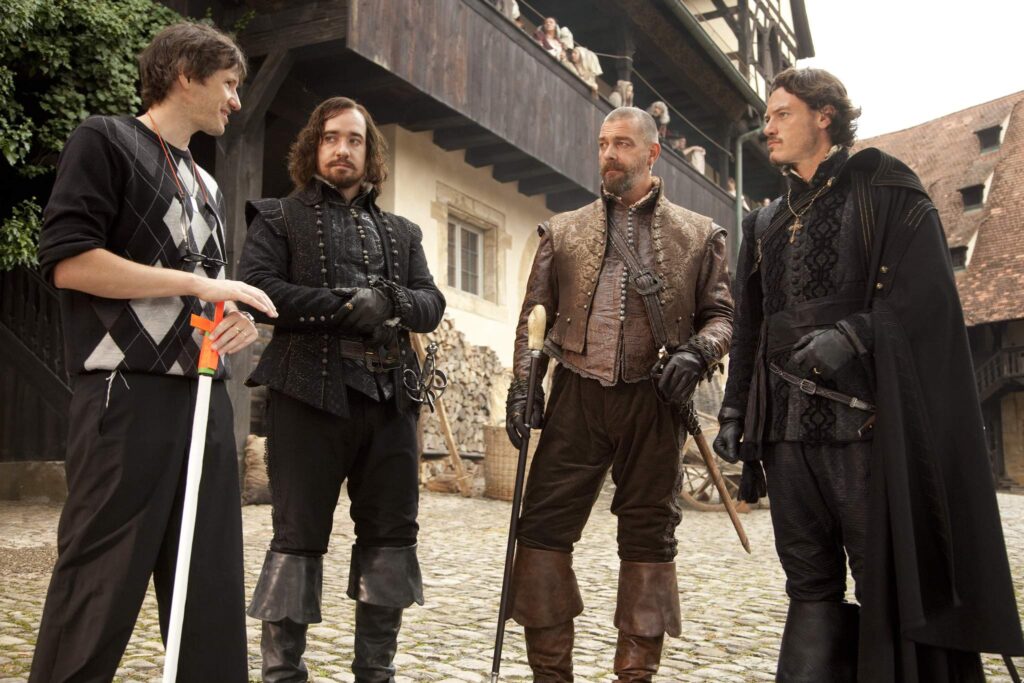 In the swashbuckling adventure film "The Three Musketeers," Ray Stevenson took on the role of Porthos, one of the iconic Musketeers. Stevenson's performance infused Porthos with charm, wit, and a larger-than-life personality. He brought comic relief to the ensemble cast while also showcasing Porthos' loyalty and prowess in combat. However, Stevenson's portrayal added a vibrant and entertaining element to the film's reimagining of Alexandre Dumas' classic tale.
Ray Stevenson's filmography is a testament to his immense talent and dedication to his craft. Through his impressive performances, he has brought numerous characters to life, captivating audiences with his on-screen presence. Whether it's a gritty action film or a thought-provoking drama, Stevenson's ability to immerse